TTI's newest opportunity for buyers involves durable goods. We have a close business relationship with a major national distribution company.
TTI receives regular shipments of shelf-pulled products, overstocks, and similar goods with the strict agreement that we will keep the product out of the distributor's existing sales channels, including Amazon.  Most of these products are first quality, but their packaging often isn't. This allows us to offer great products at a significant discount to distributors, retailers, and the general public.
Products include:
Small Consumer Electronics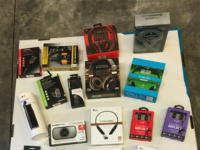 LG Tone Bluetooth Earbuds®
Bluetooth and Wired Headphones and Earbuds
Portable Power Banks
Charge Cables
Vehicle Charge Plugs
and more!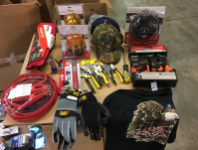 Flashlights
Small Hand Tools
Shirts, Hats, Billed Caps, Gloves, and other clothing items
Rope
Adhesives
and more!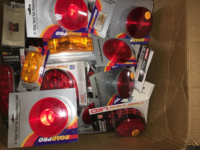 Turn / Marker / Back-up Lights
Headlamps
12V Appliances and Accessories
Seat Cushions
Air Fresheners
and more!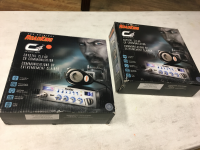 CB Radios
Coax Cables
Antennas
Antenna Mounts
Microphones
External Speakers
and more!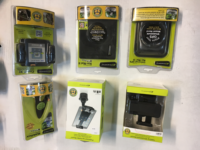 Hundreds of dash mounts in more than 24 different models! Mounts can be used for mounting cell phones, tablets, and GPS units in vehicles
Most of our dash mounts are Brackertron / Trucker Tough — the leading US manufacturer!
and more!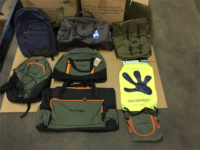 We have a variety of other products that we offer. Contact us for more information!